3 tags
1 tag
4 tags
4 tags
5 tags
6 tags
3 tags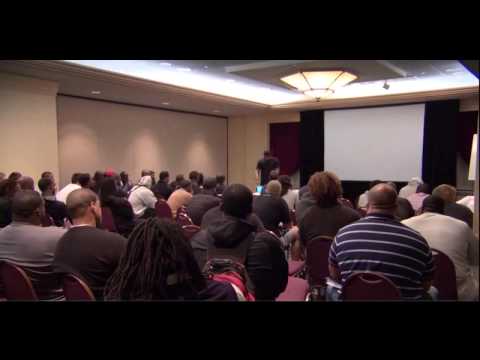 CHPN: Guess who has the oldest ABC license in the... →
If you love RVA this is the kind of shit you that makes you smile.  chpn: The oldest ABC license in the area is held by the 2300 Club, dating back to July 23, 1964. Next oldest is Bloomfield's Market at 823 North 24th Street, legal since October 1, 1964. Fatduck's Grocery at 1503 North 35th Street has had an ABC license since February 14, 1972. Market…
5 tags
4 tags
1 tag
1 tag
1 tag
4 tags
1 tag
3 tags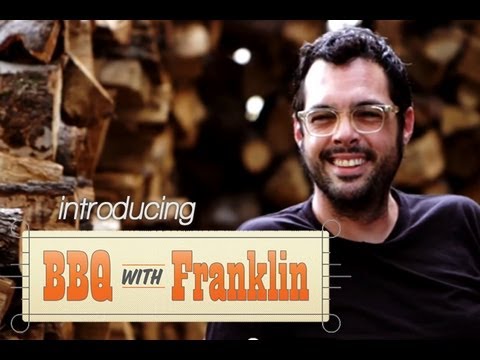 3 tags
3 tags
5 tags
7 tags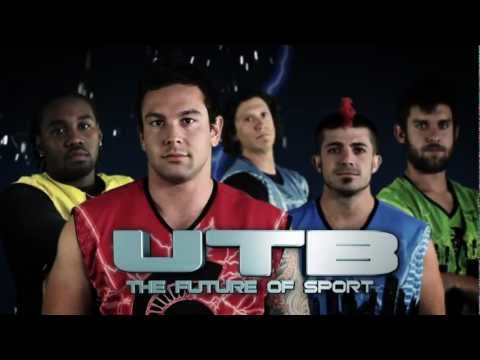 Google Olympics game →
This is so silly it is fun.  Oh Google, slowly wearing down my apprehensions while you take over the world and control all my personally information.  Just don't take away my fun. 
Watch
Watch this, do better work.
Social Welfare: Food for thought →
A very, very fair assessment of the situation in Richmond. A few extras: The food shuttles currently being run cost $2500 for four buses, making one trip a month from a public housing community to a grocery store and back.  In the most recent month there were 24  participants total! so, over $100 per person in transportation costs.  It is a pilot project, but early numbers indicate poor...
3 tags
Tumblr talk at VCU
Great talk by David Karp hosted by VCU about the evolution and future to Tumblr. Thanks Marc LaFountain! http://wtvr.com/2012/04/03/tumblr-founder-builds-expansion-on-richmonds-diverse-tech-talents/[[MORE]]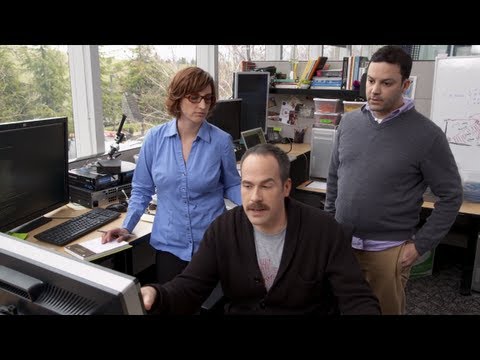 Wonklife: The economics of iced coffee →
Like the hot stuff, cold-brewing involves mixing pulverized beans with water, but the latter process requires about twice as much ground coffee. Those grounds infuse filtered water for 12 to 24 hours, creating iced-coffee concentrate. That liquid is cut with water to taste, at a ratio of about…
Books flowing out of windows. →
Sick public art, but I don't know if it lasts.
David Brooks v. Jonathan Haidt
Great discussion about Haidt's new book at the Batten School of Leadership and Public Policy. Great ending quote by David Brooks  "What you believe is less important than how you believe it. If you enter any belief with a sense of contingency, no matter what foundation you believe in, you will probably be a good player in the public space," in contrast to those who bring a...
The Red Ball Project →
This is every child's dream job.
Our unrealistic attitudes about death, through a... →
With the separation of ages roughly into cities, suburbs, and retirement homes we have basically separated, removed and minimized our dealings and thoughts about death from daily life.  In a world were the desire to be young is becoming almost an obsession there is no time for dealing with those who are old.  In other countries and cultures, and perhaps due to financial constraints more than...
Hipster Cities in America →
Ironic, Austin Texas, capital of creativity and uniqueness, is ranking other cities as "most like Austin."  
Chattanooga typeface →
Yesterday vs Tomorrow, forget today
The issue of income inequality has several dimensions to it, some of which I'll address in the future. For now, though, I simply wanted to make the point that, as this superb analysis by the House Budget Committee demonstrates, the common understanding of government's role in income inequality has things backwards: Tax reforms have resulted in a more progressive federal income tax, while...
State of Virginia Bicycle Laws →
"Don't ever take a fence down until you know the reason it was put up. G...."
– http://www.theatlantic.com/business/archive/2011/08/thinking-about-taxes/243651/
Max Weber--the three eminent qualities in...
Max Weber, who was so (self-) critical of scholars as leaders, had also written a companion and better-known piece called "Politics as a Vocation." In that essay he argued that the three eminent qualities in political leadership are passion, a feeling of responsibility, and a sense of proportion. By passion he meant the devotion to a cause—to take a stance—ira et studium. By responsibility he...
"Start where you are use what you have do what you can"
– Arthur Ashe
Vote for the best local non-profit →
The response we need →
Innovation in architectural economics, design and... →